This year, we're stepping up the pace of change and beginning an Adviser Experience Programme that aligns to the ambitions of our new brand launching later this year.
The programme is designed to help you deliver an increasingly personalised advice service to more clients. With 15 years of experience in the platform market and a close strategic relationship with FNZ, we're building on strong foundations to deliver an experience truly built for your clients, designed around your business.
Delivering our experience commitments
The changes we're making aim to deliver a highly intuitive experience, removing frustrating processes that slow you down. Later this year, we're looking to introduce:
a new user interface with simplified navigation and interactive dashboard
improved back office integration including bulk valuations to help you run your business more efficiently
a new fully online SIPP on Wrap providing tailored pension solutions and online drawdown
improved client portfolio report builder with enhanced valuation, performance and personalisation features
flexible ISA making it easier to move money and maximise client allowances
multiple Personal Portfolios to support clients' savings goals and inheritance planning
improved business reporting and insight to help drive efficiency
fully enabled e-signatures
an improved range of adviser notifications
Find out more about our Adviser Experience Programme
To help you make the most of our new solutions, we're currently developing a new support hub on our standardlifeadviser.co.uk website. It will host all the support you need in one place including help with business readiness, quick tutorials on common tasks and downloadable guides.
Continued investment and commitment
Our brand name may be changing soon, but the expertise and dedication of the teams that work every day to meet your needs now and in the future does not. This commitment is underlined by the significant investment we're making over the next few years.
Our programme aims to provide a best-in-class experience and functionality as you help clients navigate the long-term impact of Covid-19 on everything from pensions and investments to tax planning.
Many of the Adviser Experience Programme enhancements will be available on Wrap or FundZone initially. We're currently working on our longer-term plans to ensure firms using Elevate can fully benefit too. We'll share more details as soon as we can.
If you'd like to discuss anything further, please speak to your usual contact.
Thank you for your ongoing support and I hope you'll agree our Adviser Experience Programme will help to bring significant benefits to your business and your clients.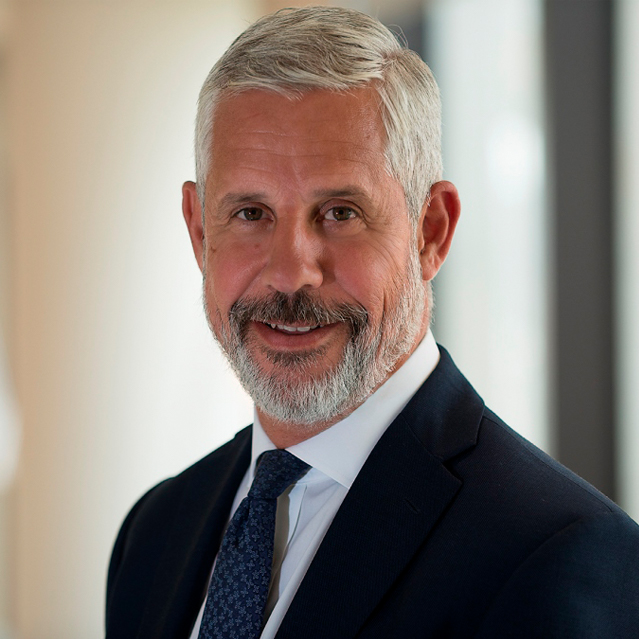 Noel Butwell
CEO Adviser
The value of investments may go down as well as up, and could be worth less than originally invested.
The views expressed in this article should not be considered financial advice.